Marketing Portfolio
SMM Project. Word of Mouth in SMM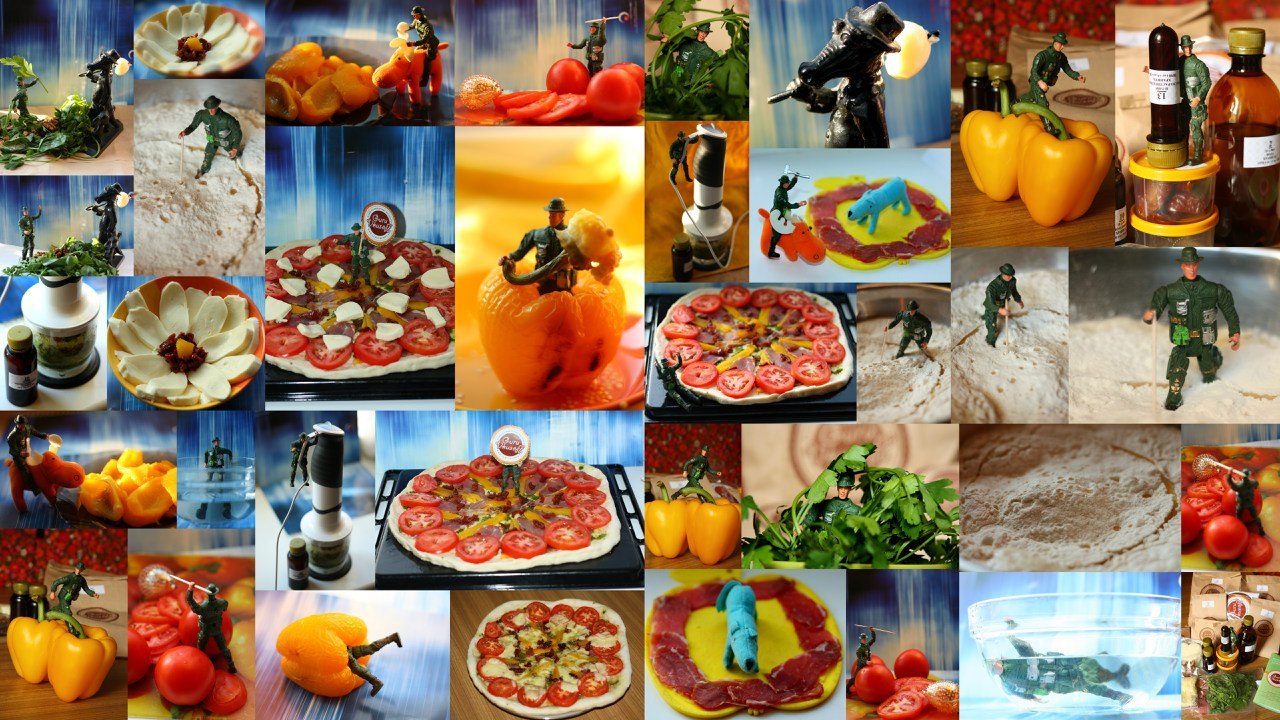 Having read through this article you will learn how the Adventures of Captain Starving became the most discussed publication of brand page on Facebook about cooking. For two years I've kept brand pages of Guru Vkusoff company on social networks. I'll tell you what they do. Guruvkusoff.com project (Kiev) sells culinary sets for cooking. In my opinion, it's an indispensable thing for modern ladies.
The thing is that all the ingredients of kits are packaged on delivery day. There are no preservatives. All ingredients are different: some require storage only at room temperature, while others must be refrigerated. Frozen foods (meat, for example) are not used. That's why delivery over a long distance is not possible.
I am very pleased to work with a company which
holds the same views I do,
has an original marketing strategy,
occupies a unique niche in the market.
Offer "Agents of word of mouth" from Guru Vkusoff and Buzzaar
A person who survived the cut and becomes an agent is asked to choose the day of cooking party with friends and one of 6 meals. On the appointed day Guru Vkusoff delivers chosen culinary set and 6 gift sets more for friends who were invited for the party. Everything is absolutely free. The only condition is to present photo report of the party and truthful assessment of the "culinary set." Agents placed photos and impressions on their pages on social networks (VKontakte and Facebook) and blogs.
Friends, well here I just could not tell you about the most interesting photo reports from the parties. I will express my personal opinion and show the best for my liking. Complete information about the offer you can see in albums on Facebook and VKontakte.
As it was mentioned earlier in this article, a photo by Eva Markovkina became the most popular. I would recommend having a look at not only pictures but also comics about the adventures of Captain Starving.
Evgeniy Pasichnik has also some kind of comic series.

Irina Galitskaya made very beautiful photos. And, of course, where should we be without cats? Besides, many took pictures of their pets with Guru Vkusoff logo.

Anna Sahno succeded to take very beautiful pictures of high quality with the process of cooking "Chicken Enchiladas with Red Chili Sauce."

And photos by Anna Sigorskaya are not recommended to watch by girls after 18.00 as they whet the appetite so much!

Summary:
I am convinced yet again that our people are talented;
word of mouth works for the benefit of the brand (info on Likes and repost in groups);
comparing the general activity in VKontakte and Facebook, I would say that in the last social network there was more excitement.
Over 2 years the general audience of groups has increased:
VK.com –

+ 80%

Twitter –

+ 44%

Fb –

+ 42%